We are a full-service photo studio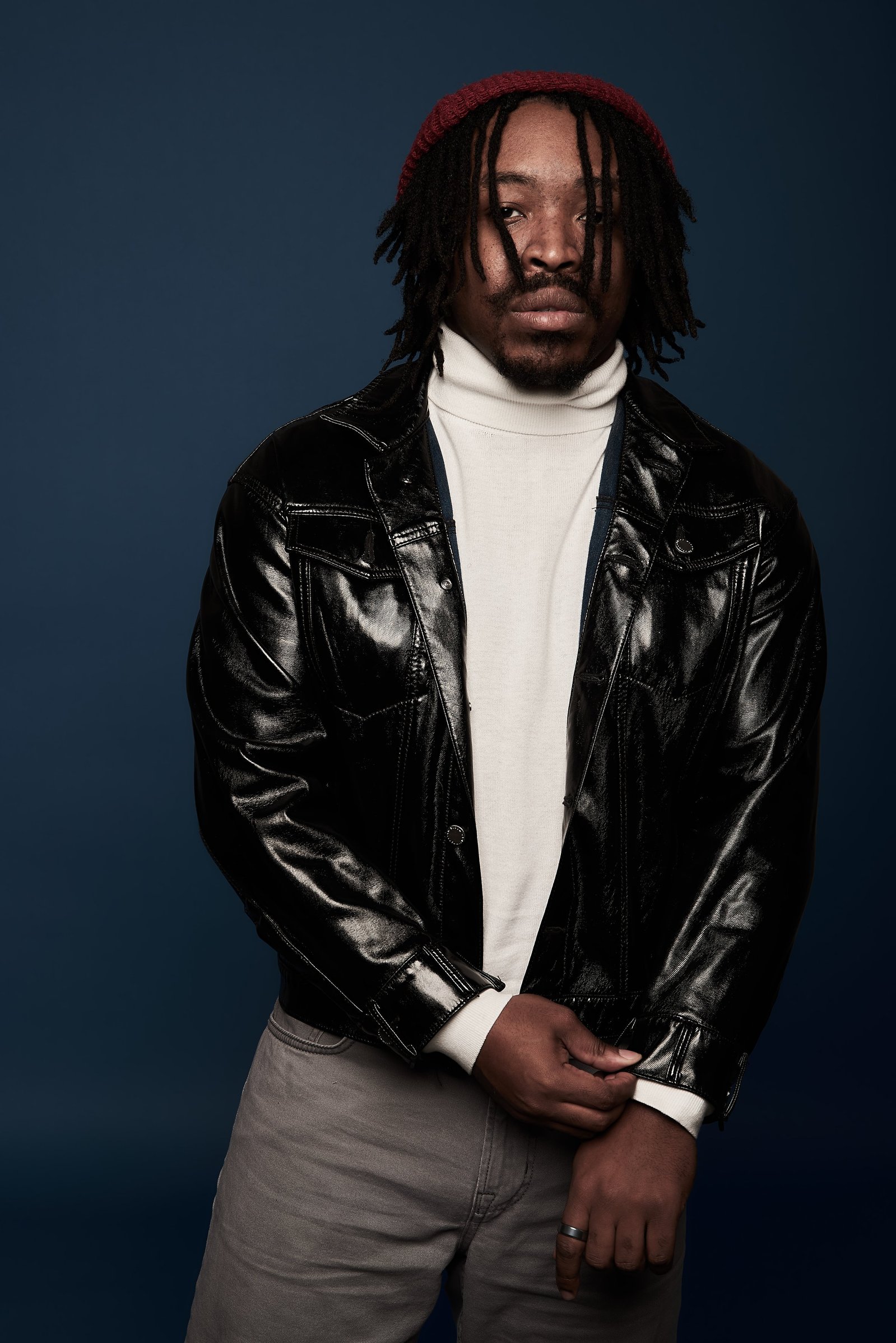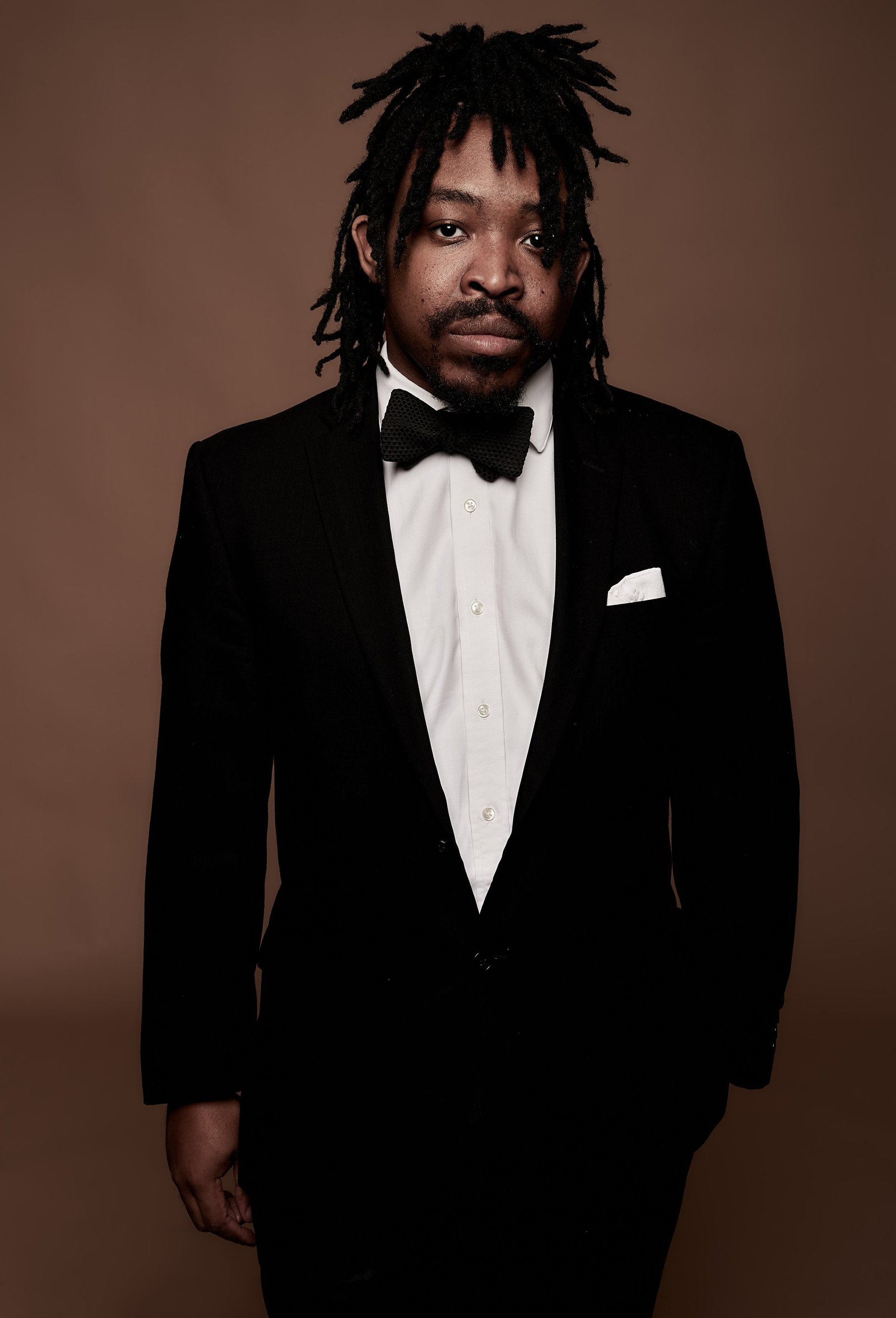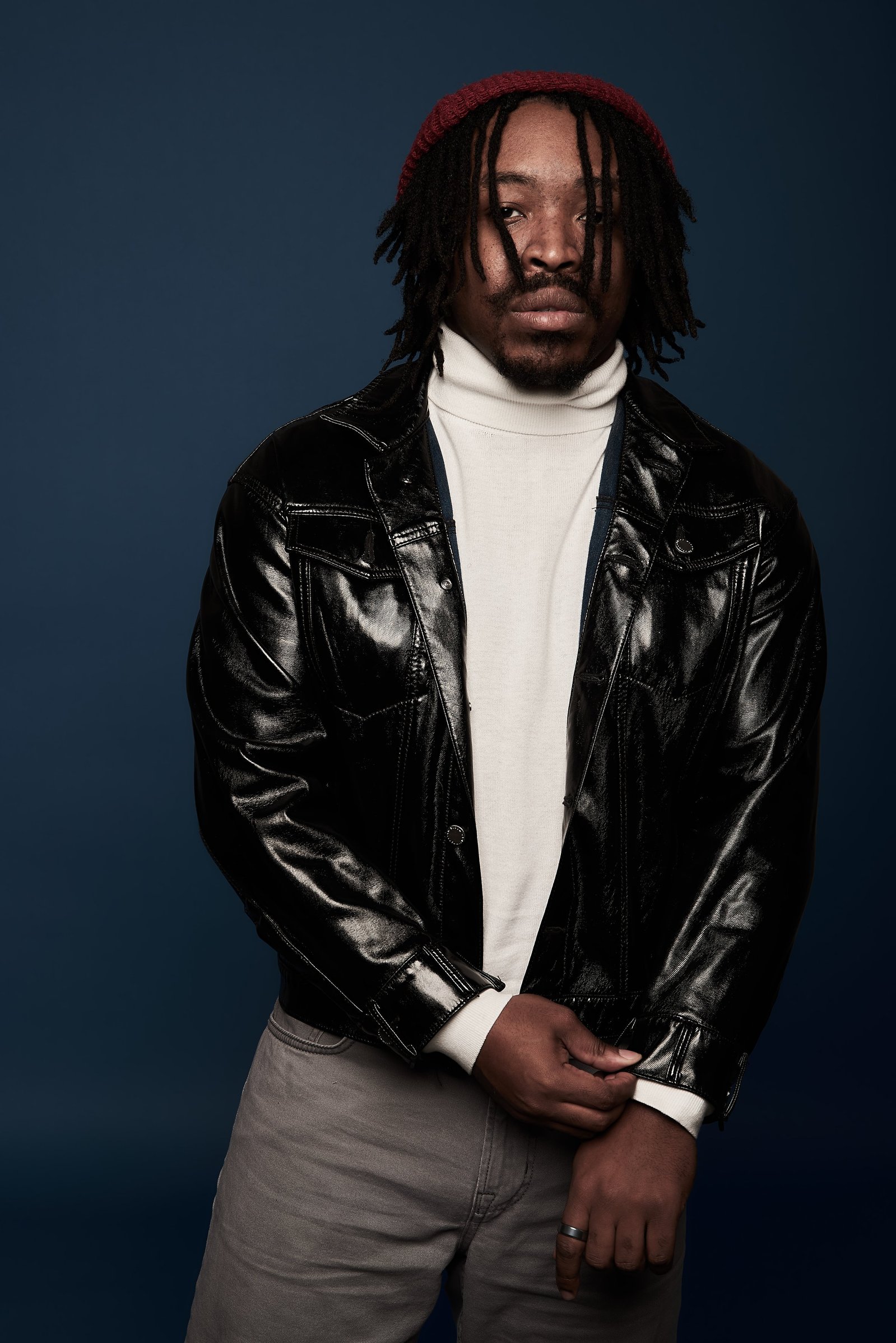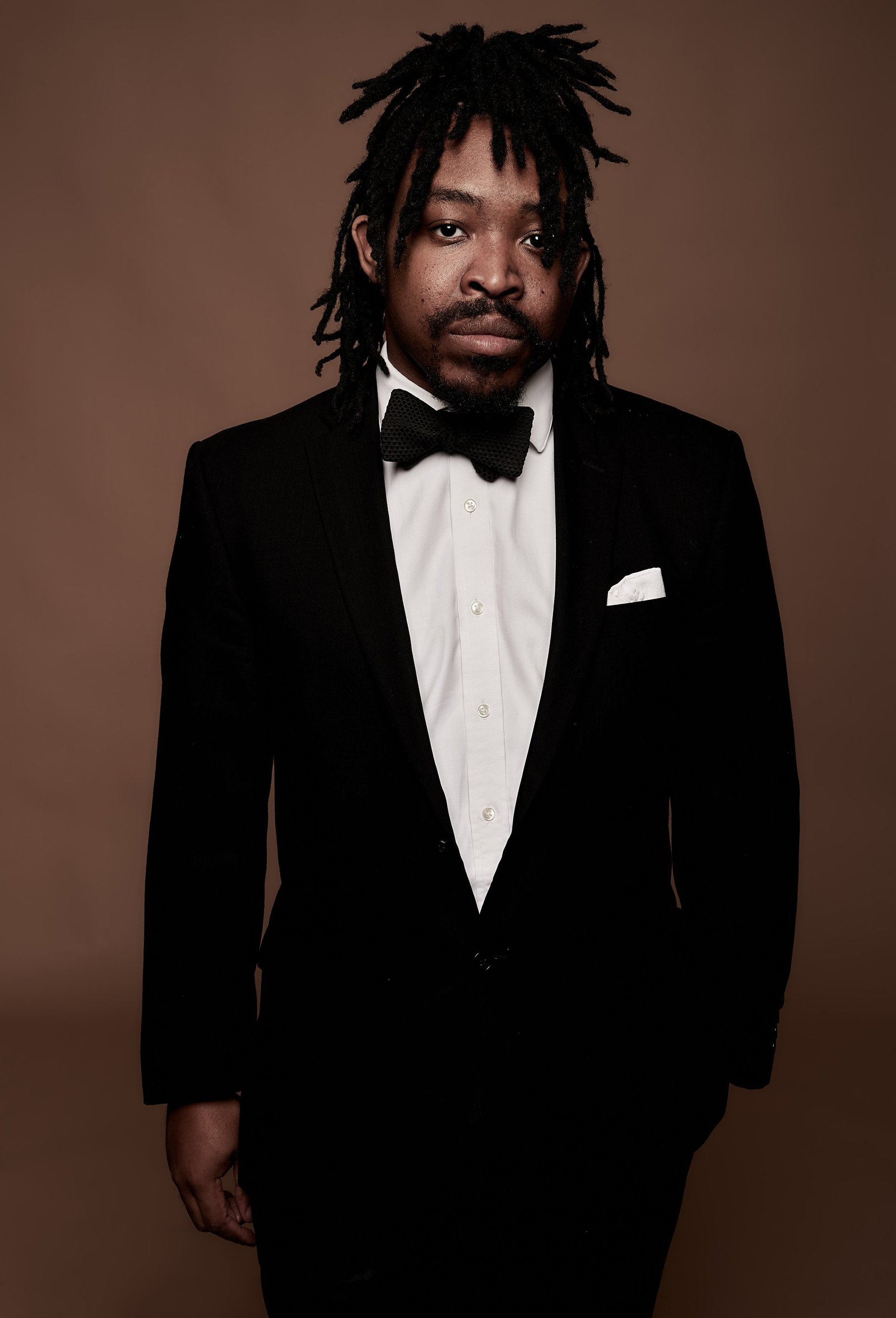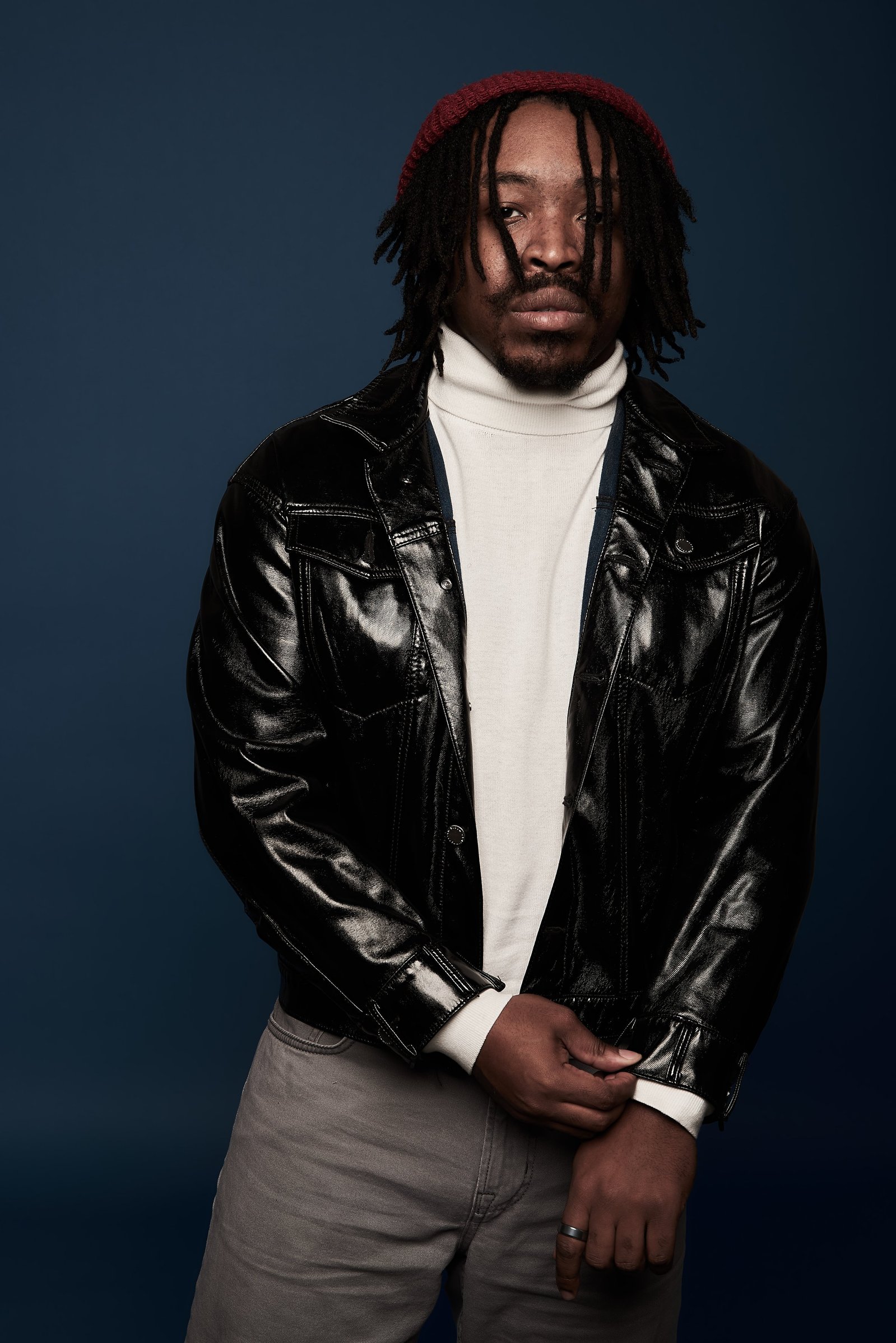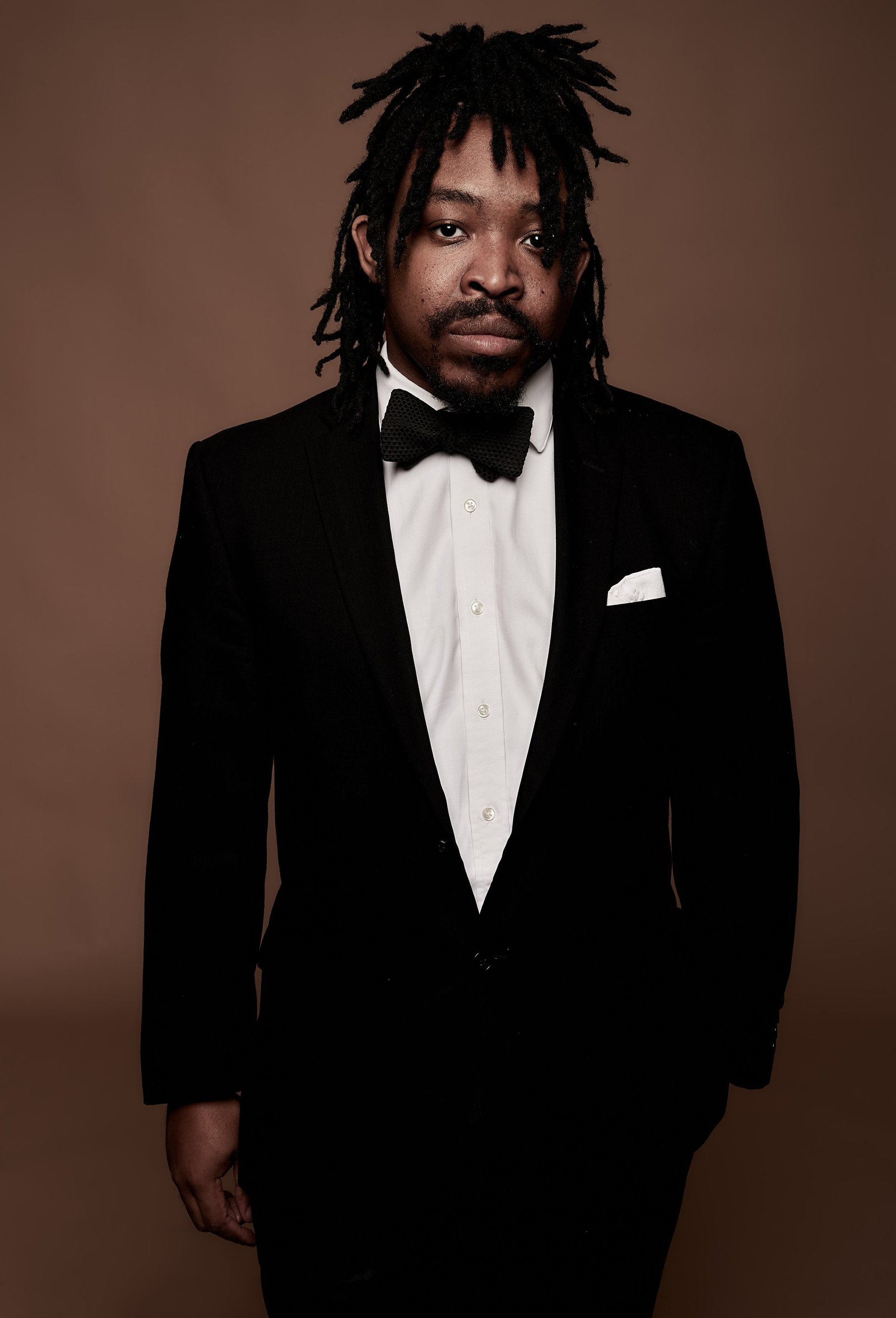 Who We Are
BJZ Images Corp is an experienced Photographer who is passionate about capturing unique moments with their signature style. BJZ Images Corp began their venture into photography in 2007 and soon became obsessed with the fundamentals that make a great photograph: lighting, balance, composition and use of space.

BJZ Images Corp captures poignant and profound moments with a creative twist. They offer exceptional personal service for each and every one of their clients, so get in touch today and book your session.
Mission Statement
At BJZ Images Corp, we aim to provide our clients with high-quality, inclusive images that stand the test of time. We prioritize quality and inclusivity over trends, ensuring that our work is both timeless and socially responsible. Our mission is to capture authentic moments and create impactful visuals that resonate with our diverse audience.
"CREATIVITY IS A WILD MIND AND A DISCIPLINED EYE."